Retirement Solutions 
Excellence in Financial Planning since 1983    
Independence / Professionalism / Integrity
In light of one of the largest market downturns in history and the seemingly never ending scandals on Wall Street, the above ideals are more important than ever.  We have built our business on these ideals.  However, they are not just ideals, we strive to put them into practice on a daily basis. 
As an independent financial advisory practice, we can offer truly unbiased and independent advice.  Because you and your situation are unique, we will tailor a plan specifically suited to your needs.  In today's world you need someone on your side with your best interests at heart.  The financial world becomes more complicated every day with a bewildering amount of news, rules, and regulations.  Most people don't have the time, expertise, or interest to fight their way through the maze of decisions to be made regarding their investments and retirement planning.
We are also committed to ongoing education for our clients.  We offer financial workshops on a variety of financial plannng topics.  Guests are always welcome.
If you feel that's you, then you have come to the right place.  Whether it be investments, life insurance, long-term care insurance, retirement income, or whatever your needs are, a phone call to our office can help put you on the right track to attaining your financial goals.  You will never get to your destination if you don't know which road to take to get there. 
Please call us today for a no obligation, complimentary meeting, and get yourself on the road that's right for you.
Retirement Solutions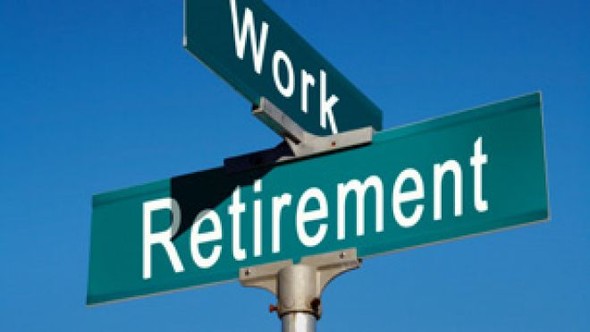 CA Insurance Lic# 0663016
First Allied Securities, Inc.
1330 Arnold Drive, Suite 249